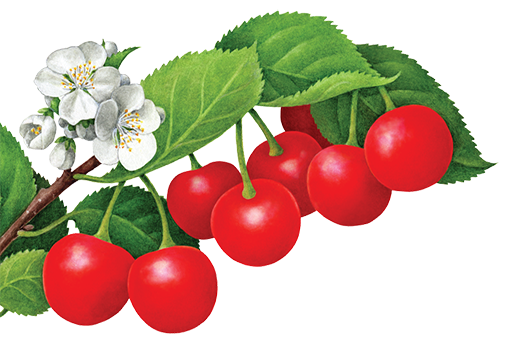 Make it with American Spoon
Browse our collection of recipes for simple homecooked meals, easy entertaining, and old-fashioned special occasion favorites.
The Perfect Gift
Give jam. Spread joy.
From jam gifts to breakfast gifts to savory entertaining gifts. Each one is thoughtfully composed, right down to the recipe cards we tuck inside each beautifully packaged box, for transcendent toast and jam, homemade treats and time at the table with family and friends.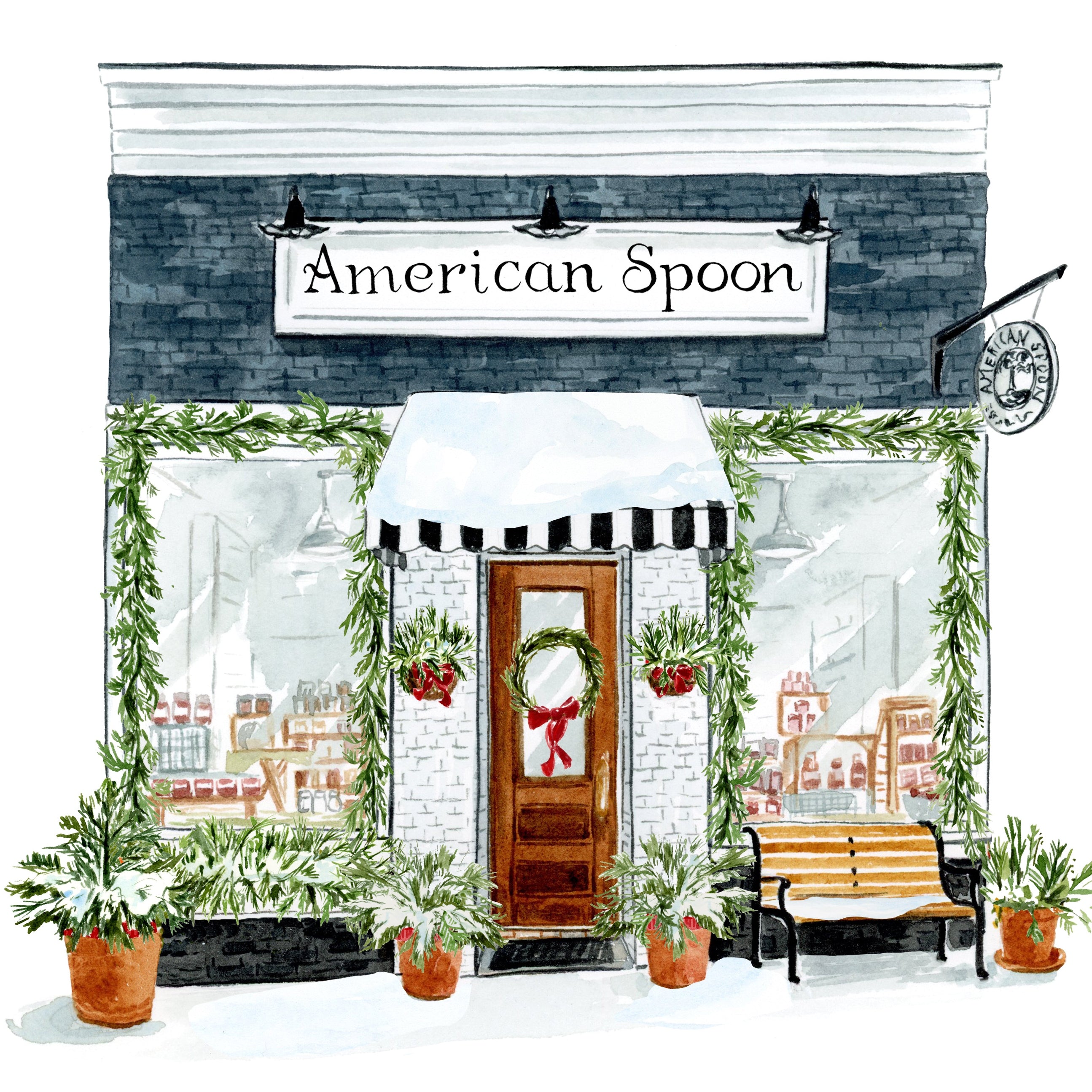 We're Always Jammin'
Come say hello!
Our stores are located in some of Michigan's most beautiful and beloved resort towns along Lake Michigan's coast. Every day, friends gather to stock up on new loves and old favorites.