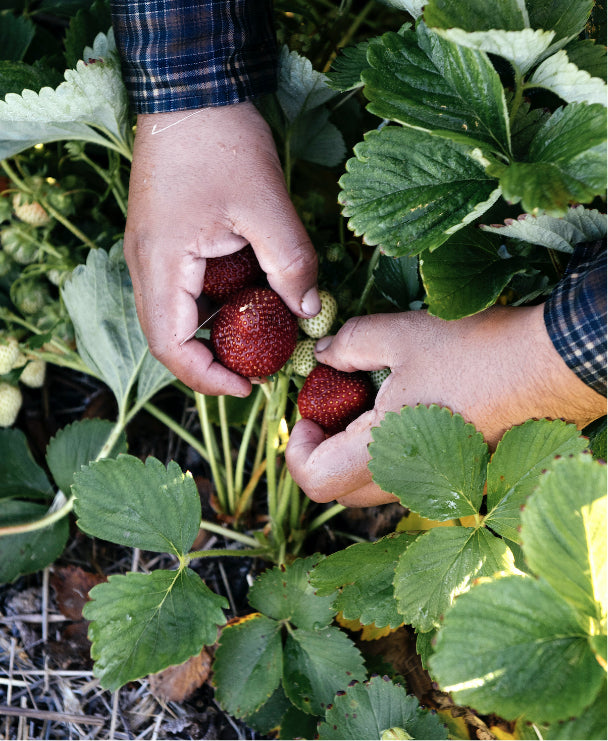 Exceptional Fruit
We buy our favorite varieties of locally-grown fruits and vegetables from farmers and foragers we know and trust, so every taste tells a story.
We've worked for decades to build relationships with farmers who grow the varieties of fruits we love, like the Early Glow Strawberry, Red Haven Peach, and Rubel Blueberry, bred over generations for their unparalleled taste and unique character. These longstanding partnerships with farmers ensure the longevity of these varieties and the livelihoods of the folks who grow them. At American Spoon, we preserve singular classics and forgotten flavors you won't find anywhere else.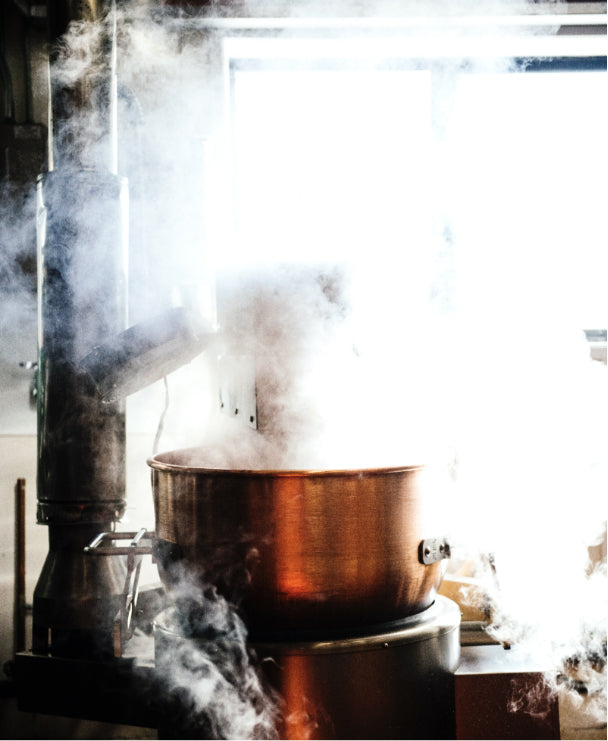 Time-honored technique
Our skilled kitchen crew prepares fruits by hand and cooks them with care in small-batches, using the same techniques home canners have relied on for generations.
Our preserving kitchen lies just outside of Downtown Petoskey, below an ancient hillside apple orchard in the Bear River Valley. Once fruit reaches our kitchen, it takes the skills of a dozen people to produce each jar, and we do highly impractical things to capture flavors and textures at their peak. It's a point of pride that we still cook in the same copper kettles we've used for decades, and that we always rely on the refined sense of cooks with years of experience to determine when each batch is just right.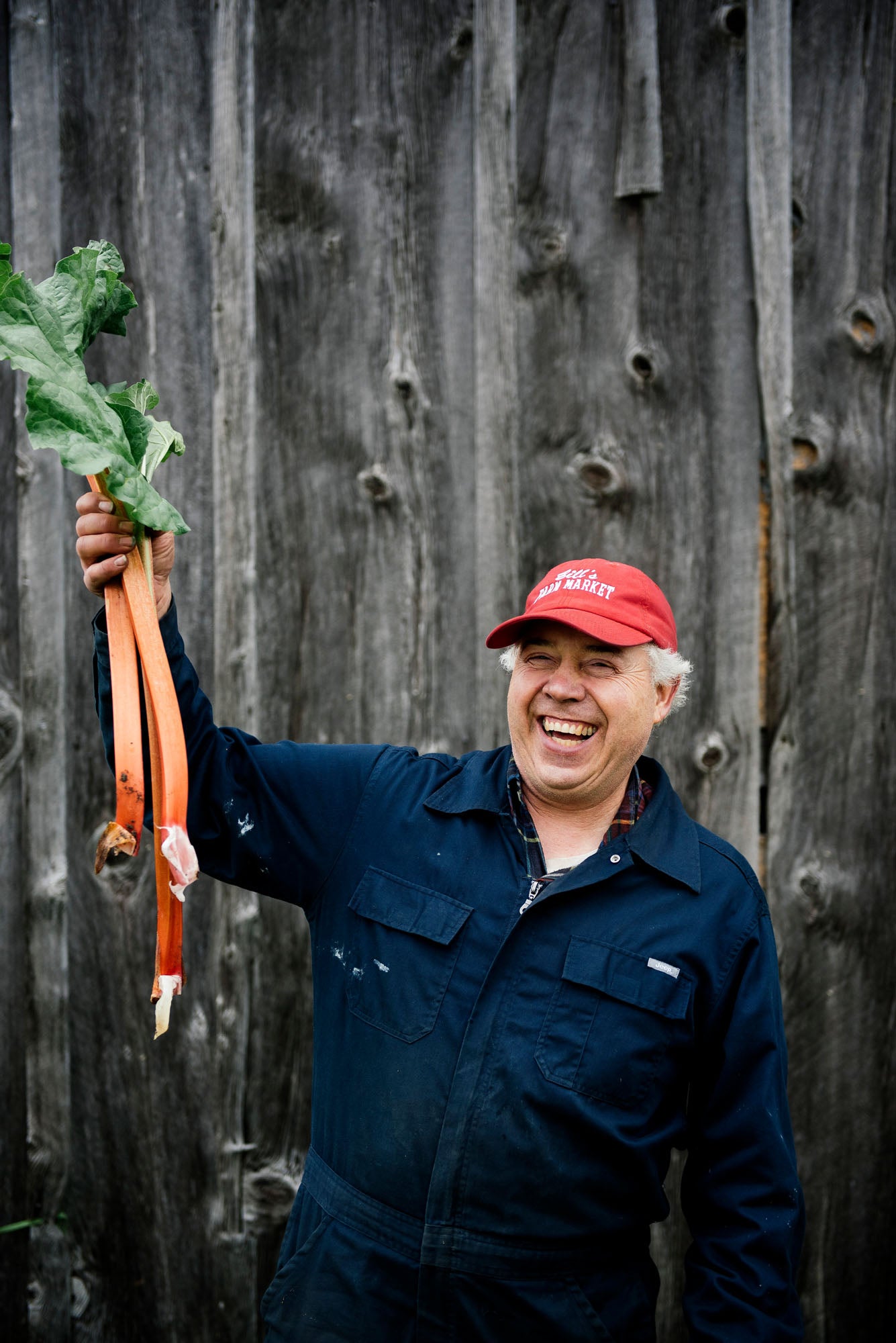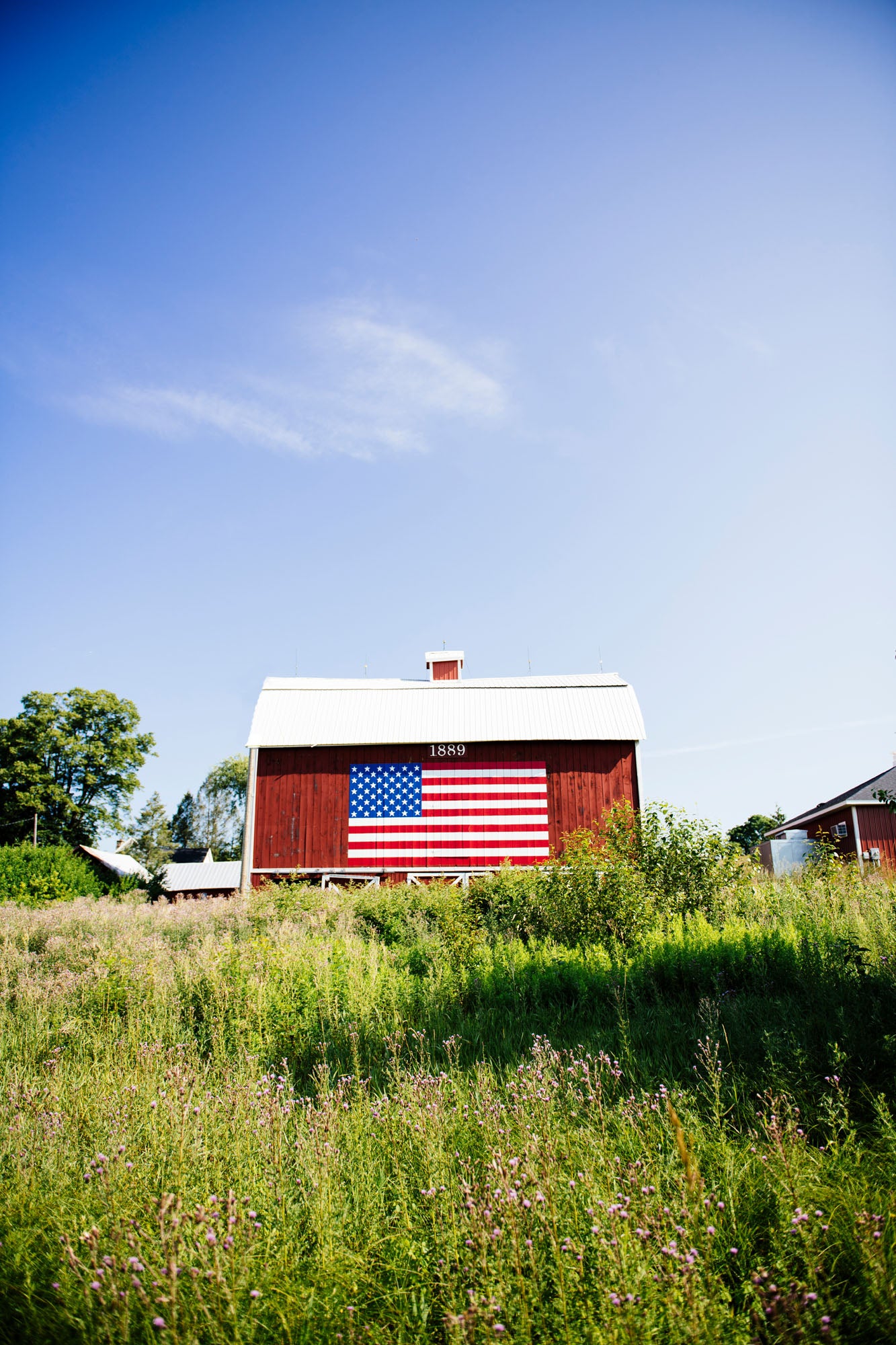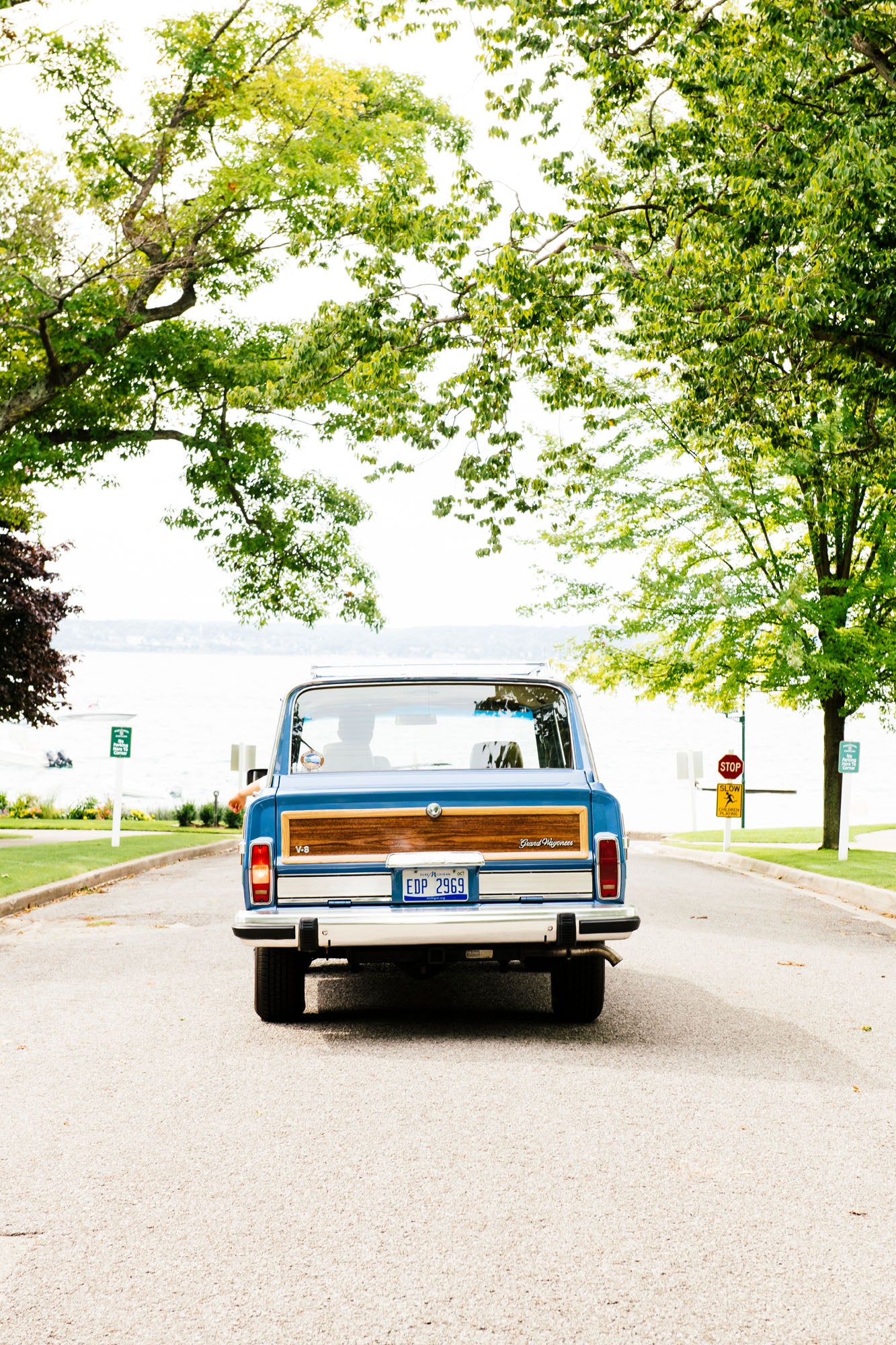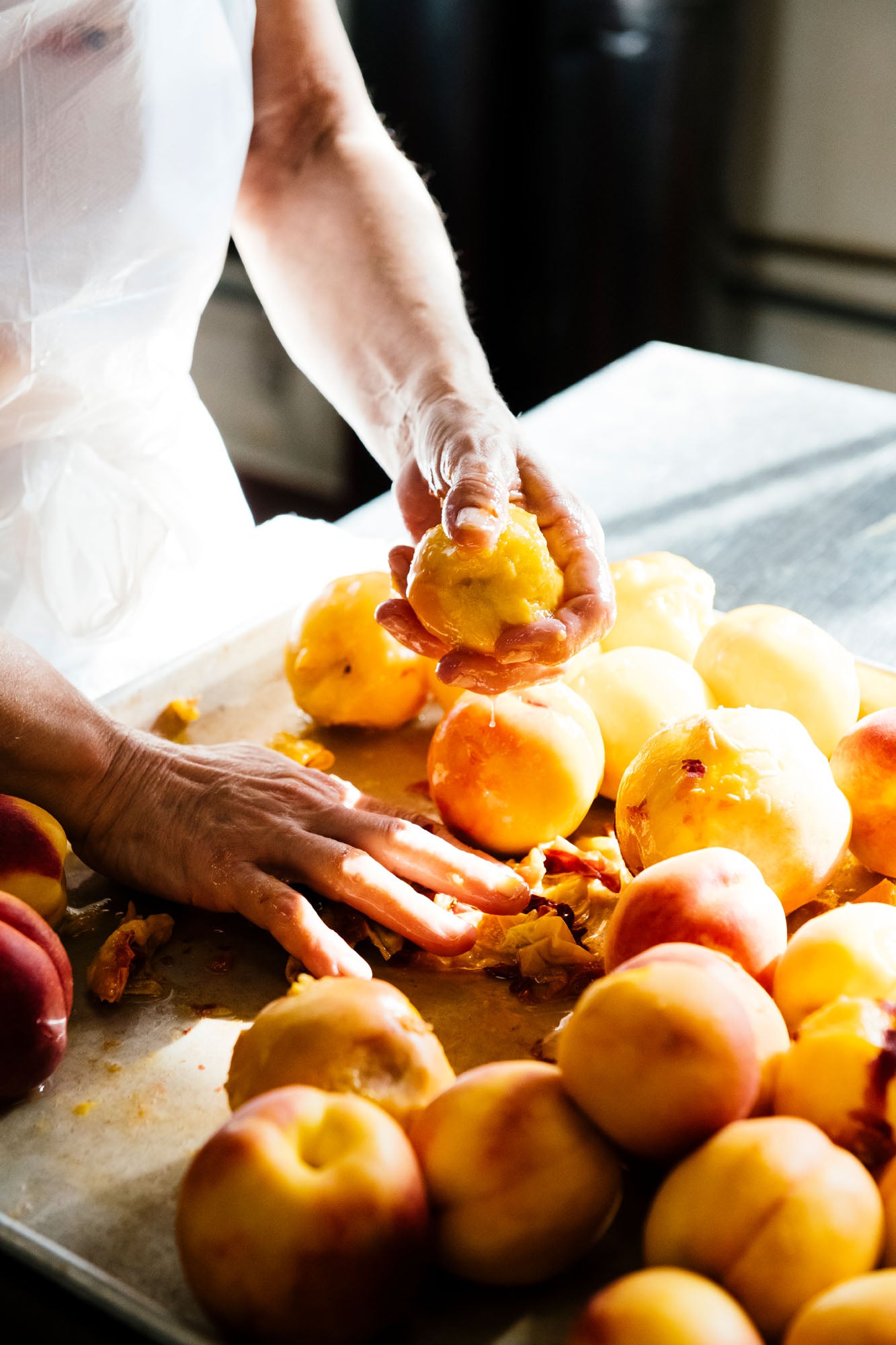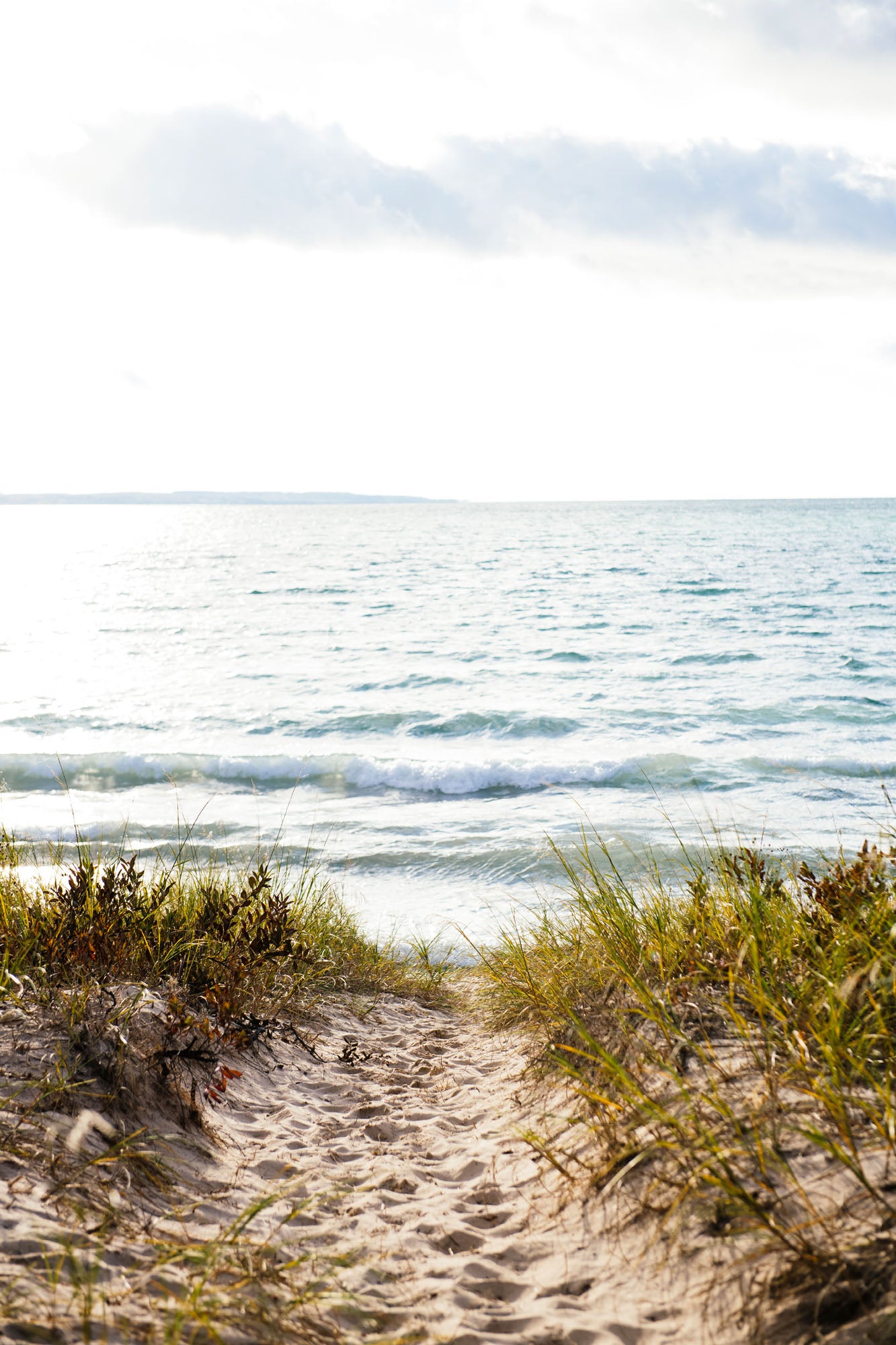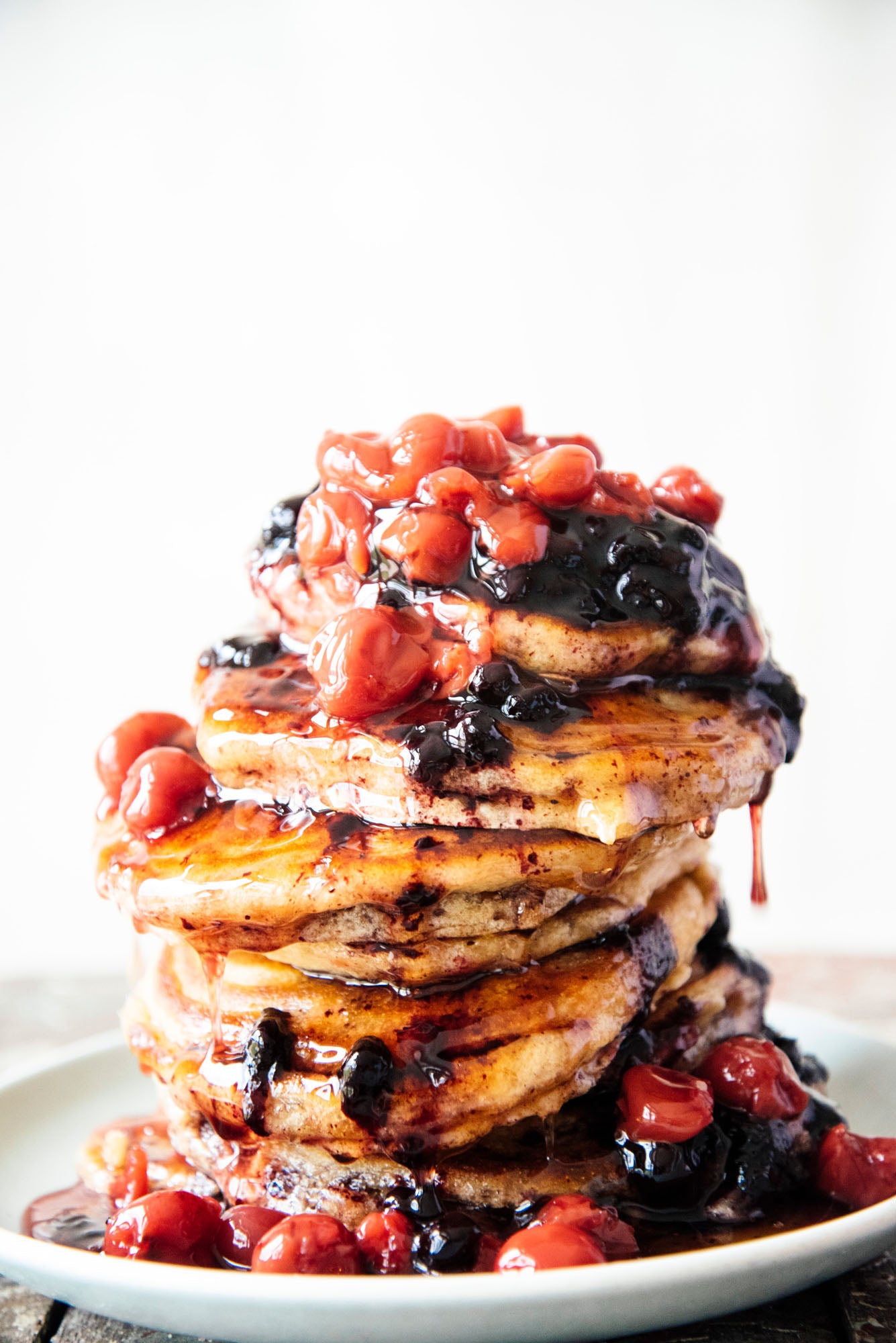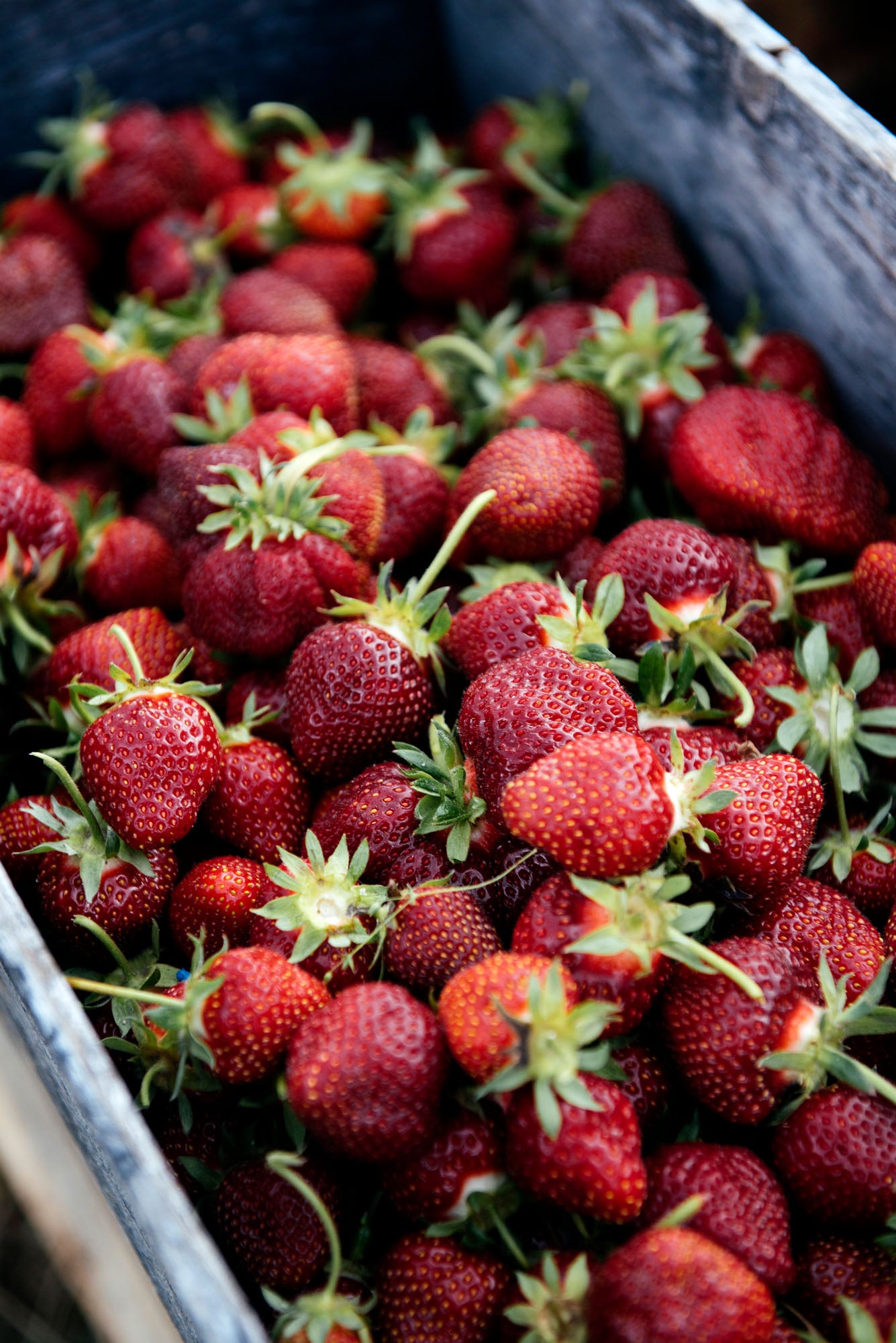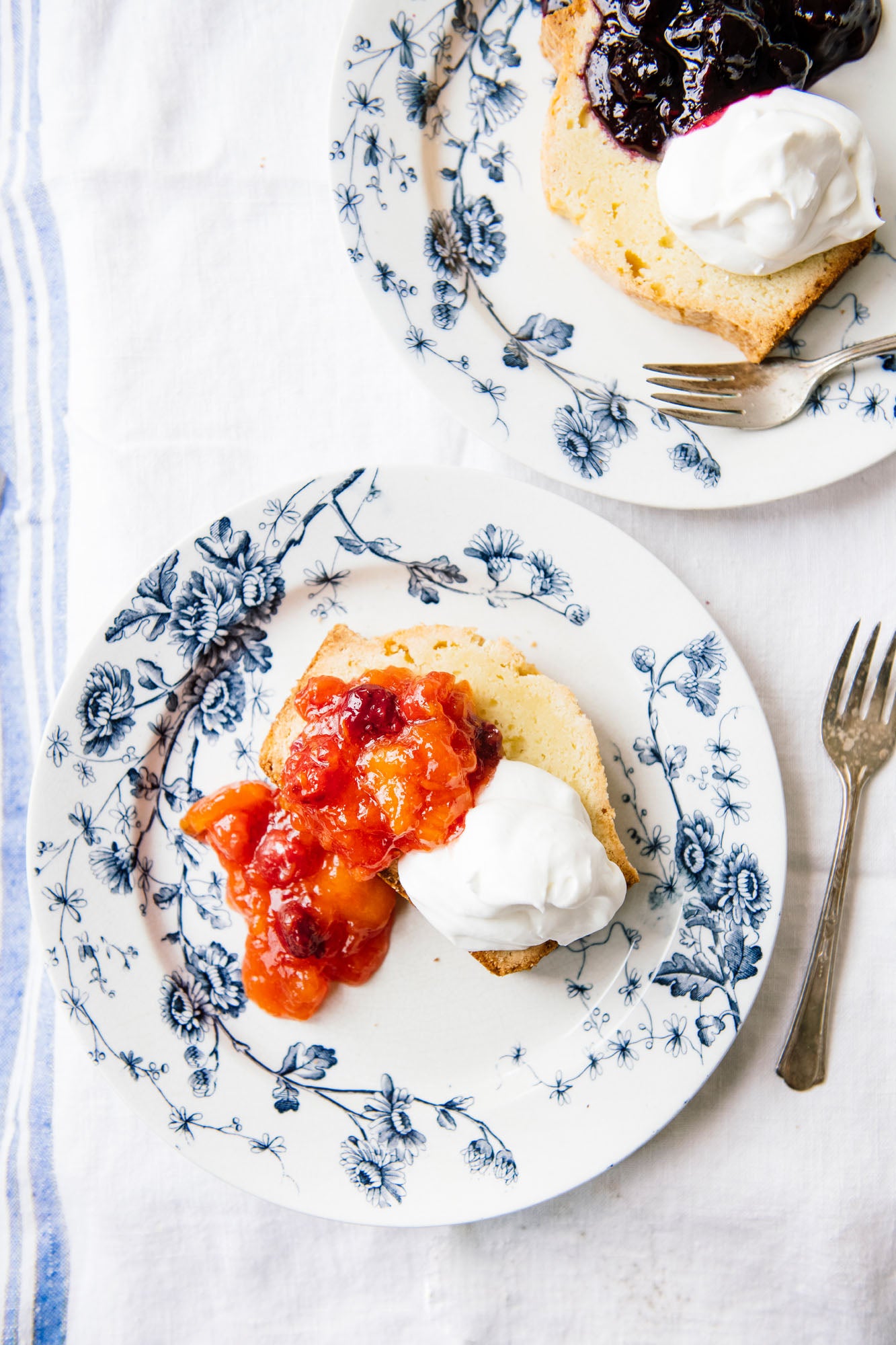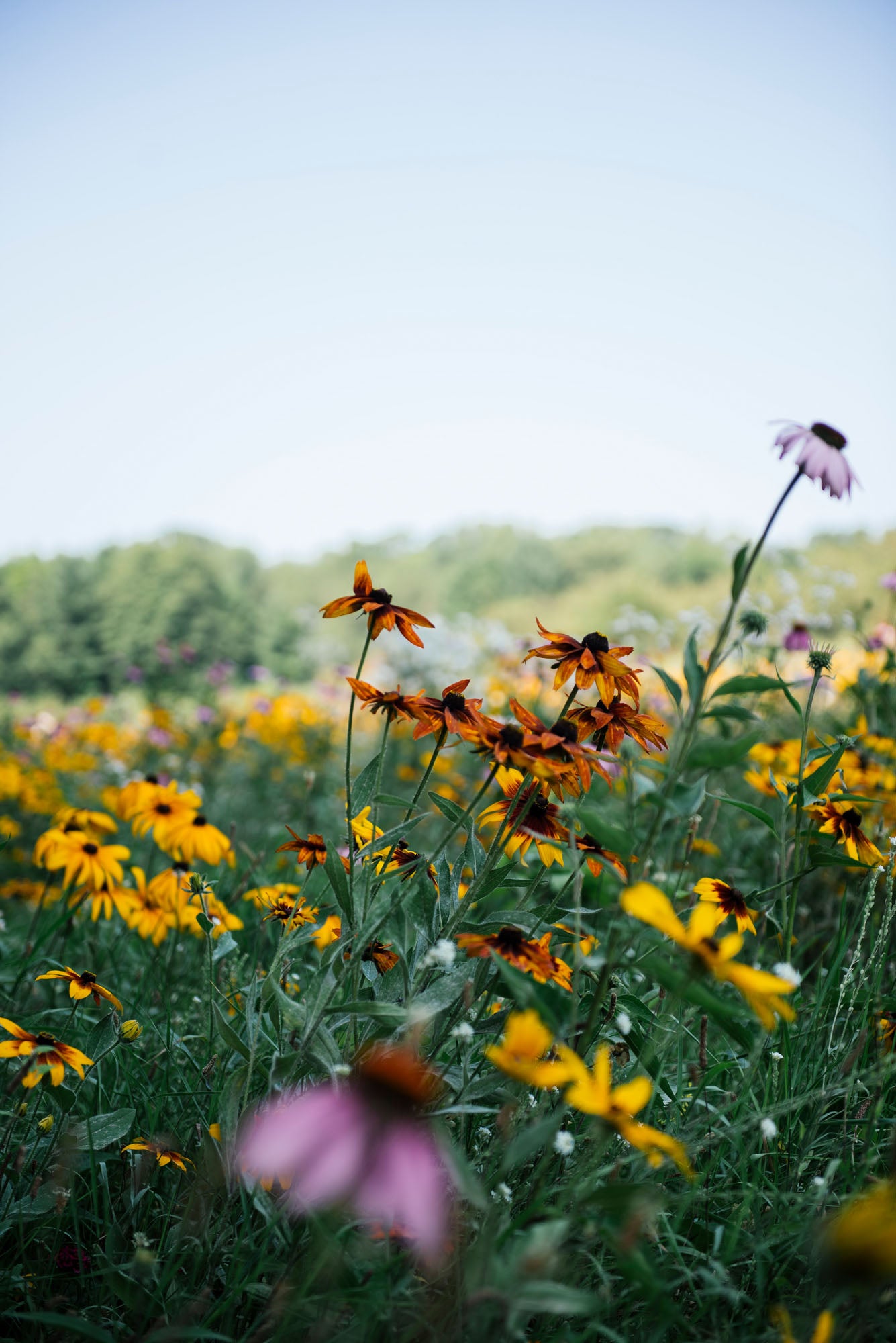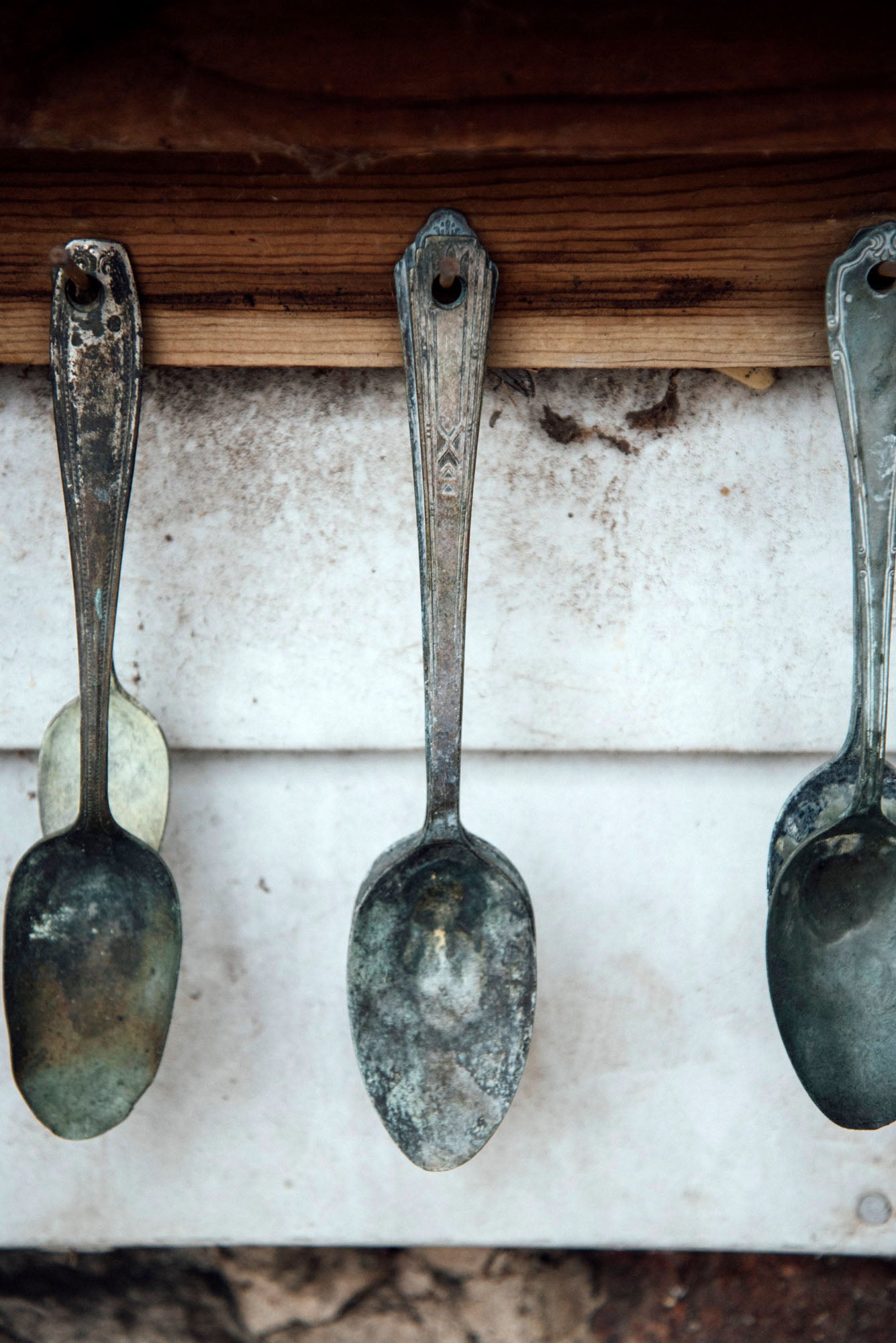 Grown and made in Northern Michigan
We believe in real food with deep, authentic flavor, and everything we make celebrates the enduring connection between food and place.
Here along Lake Michigan's northern coast, independent family farmers tend to some of America's most prolific fruit orchards and berry farms. Michigan is renowned for its lake effect, and this is what makes fruit grown here so special. The lake's moderating effect delivers soft summer rain and cool night air after long summer days, which gives our fruit extra time to develop a depth of flavor, complexity, and character that's unique to Michigan-grown fruit.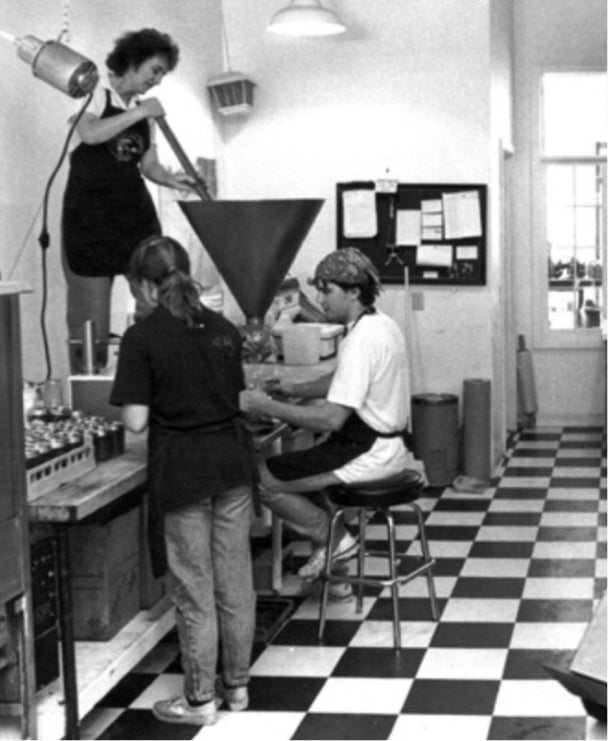 Founded in 1982
Like most good things, American Spoon began with dreams. For Founder Justin Rashid, it was the dream of a livelihood harvesting the bounty of the farms and woodlands of Northern Michigan. For Founder Chef Larry Forgione, it was the dream of gathering the harvests and traditions of America's diverse regions into a distinctively American cuisine.
Their dreams converged in 1979 when Justin began picking Michigan's wild morel mushrooms and shipping them to New York for Larry's menu. Soon, with Larry's encouragement, Justin was gathering wild mushrooms, wild nuts, berries, wild greens and purveying farm-raised vegetables and game for Larry's and other restaurants around the country.

In 1981 Larry and Justin shared a new dream: to produce the finest fruit preserves in the world from Michigan fruit. Larry developed an original recipe that would capture the essences of the fruit, Justin selected superb varieties of Northern fruits worthy of the effort, a kitchen was furnished with large copper kettles and wooden paddles, and American Spoon was born.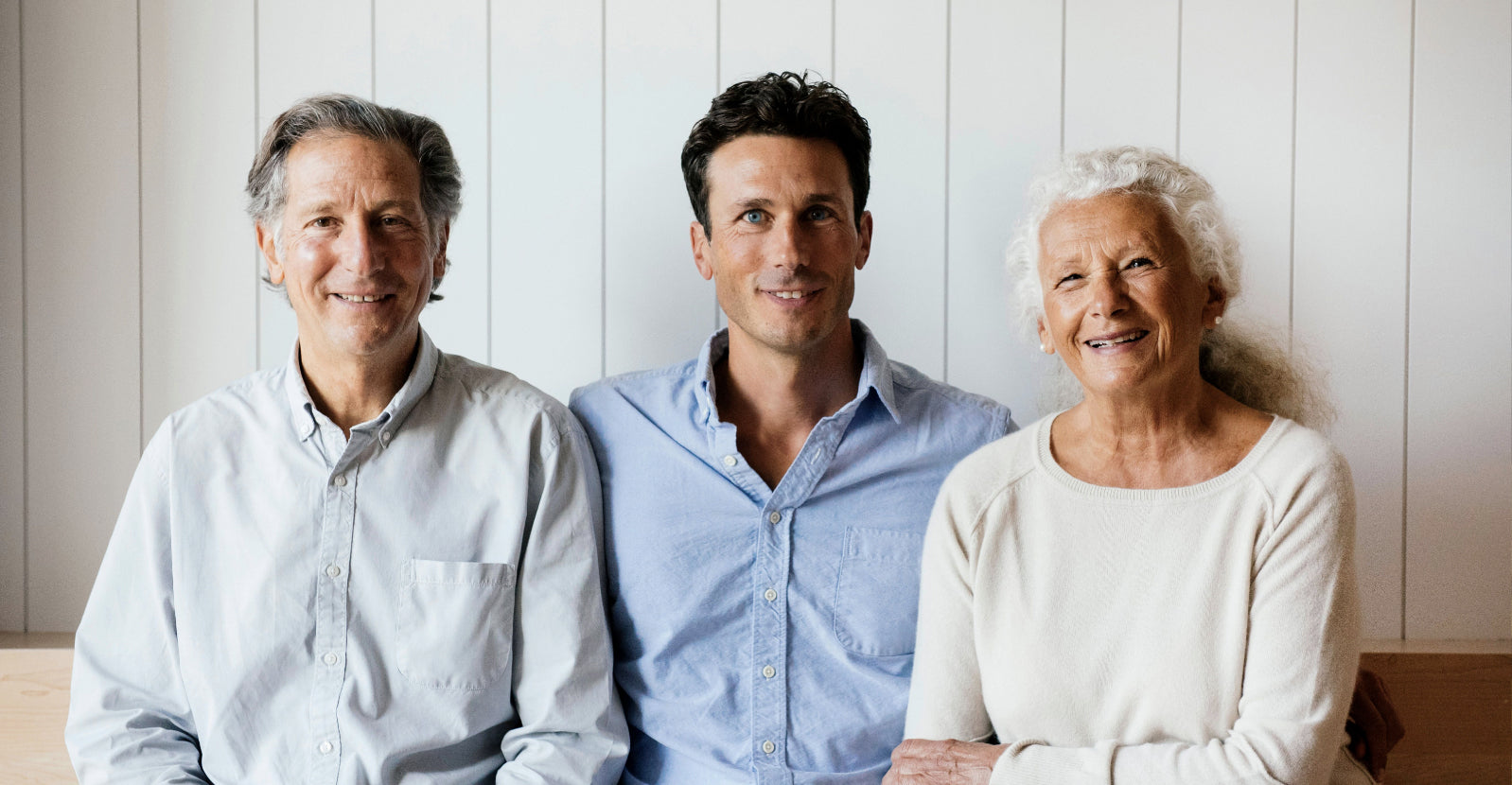 Family-Owned and Operated.
Four decades ago, Justin set out to connect people to real food grown and made by hand in a place he loved. Today Justin's son Noah leads the company guided by those founding ideals of flavor, authenticity, and place.
American Spoon is owned and operated by Justin, his wife Kate Marshall, and their son Noah. We're proud to be a small, hands-on family business, and everyone who works here believes in the company's founding principles and has a stake in its success.
This pride of ownership extends throughout the company and contributes not just to our culture, but ultimately to our success and longevity.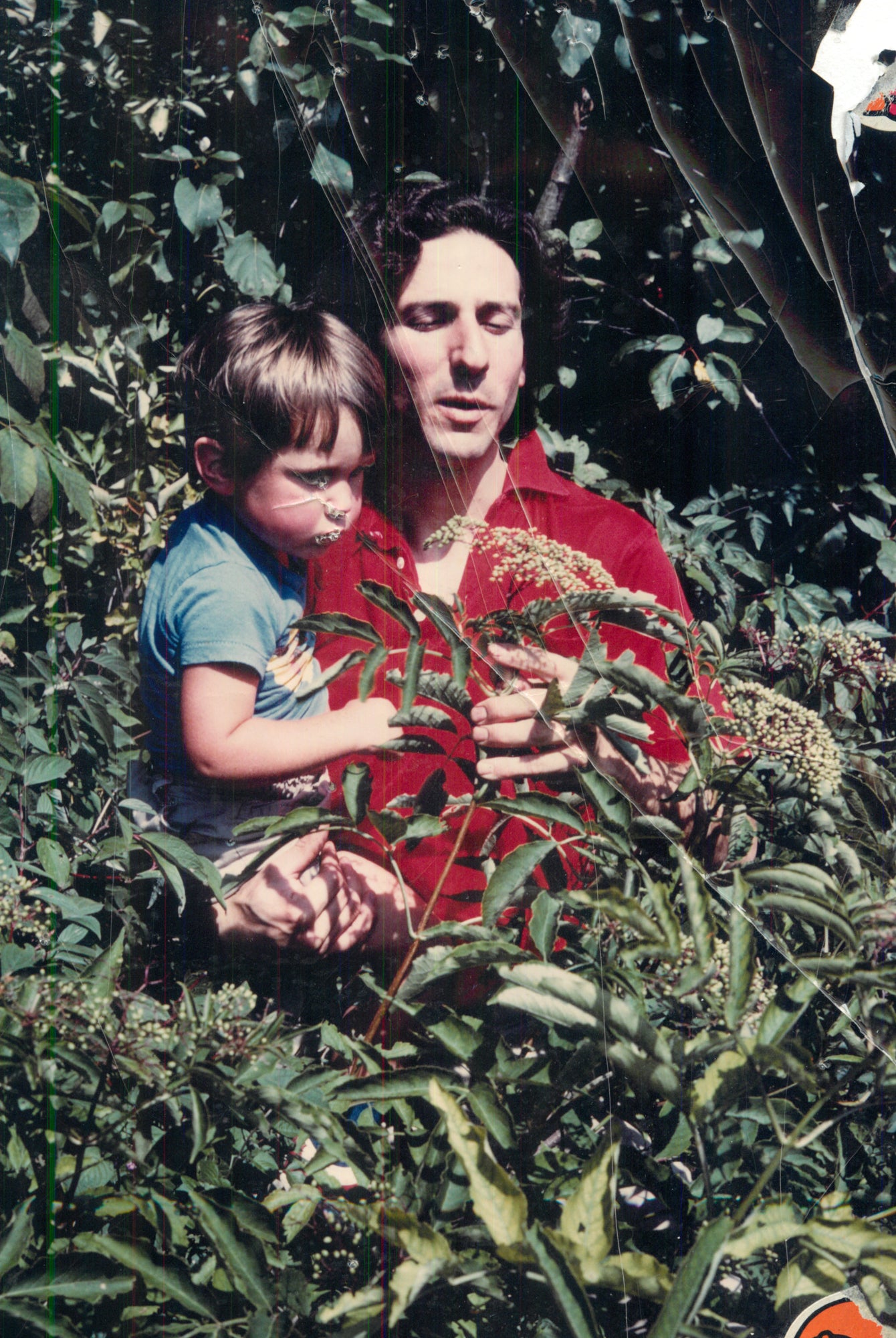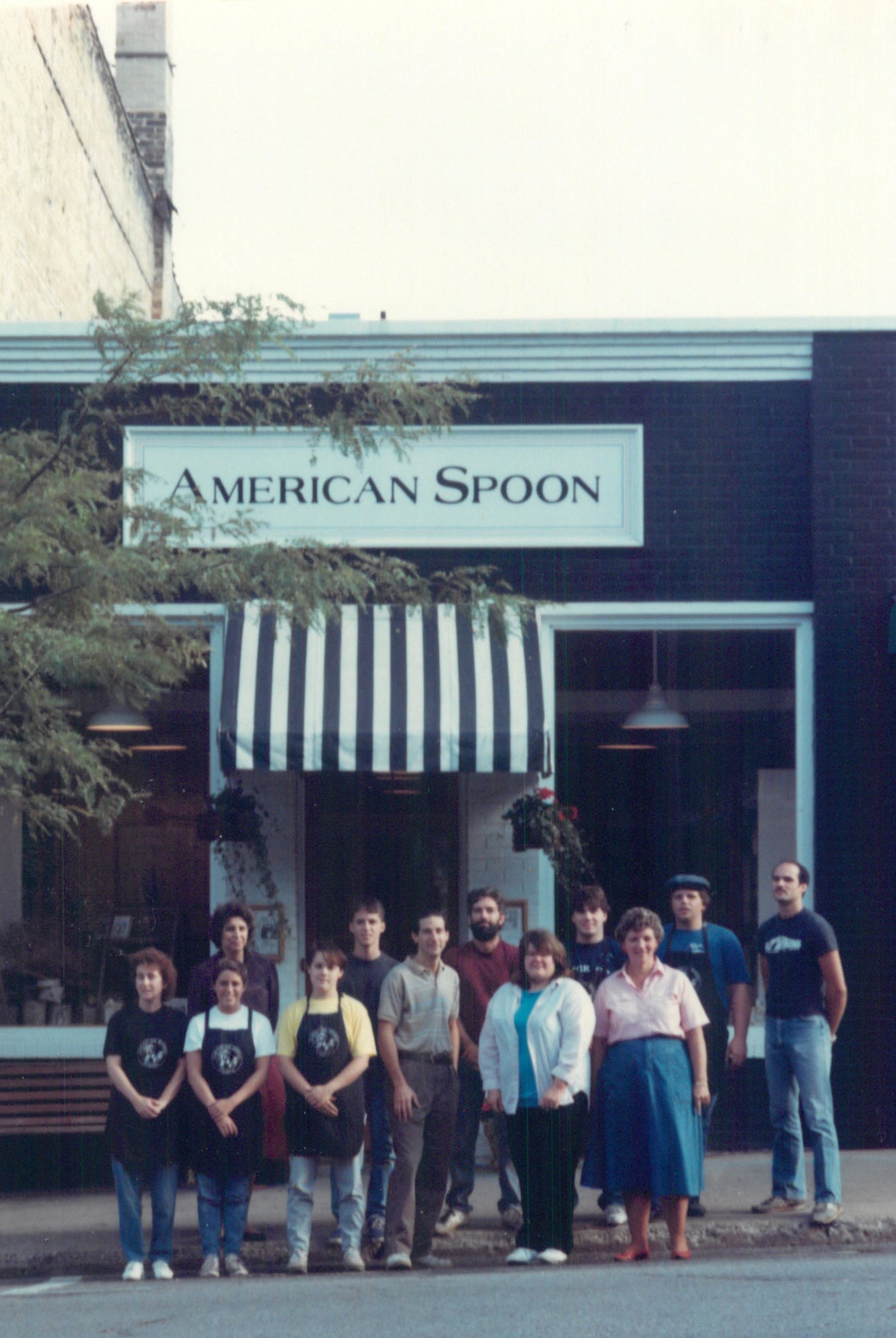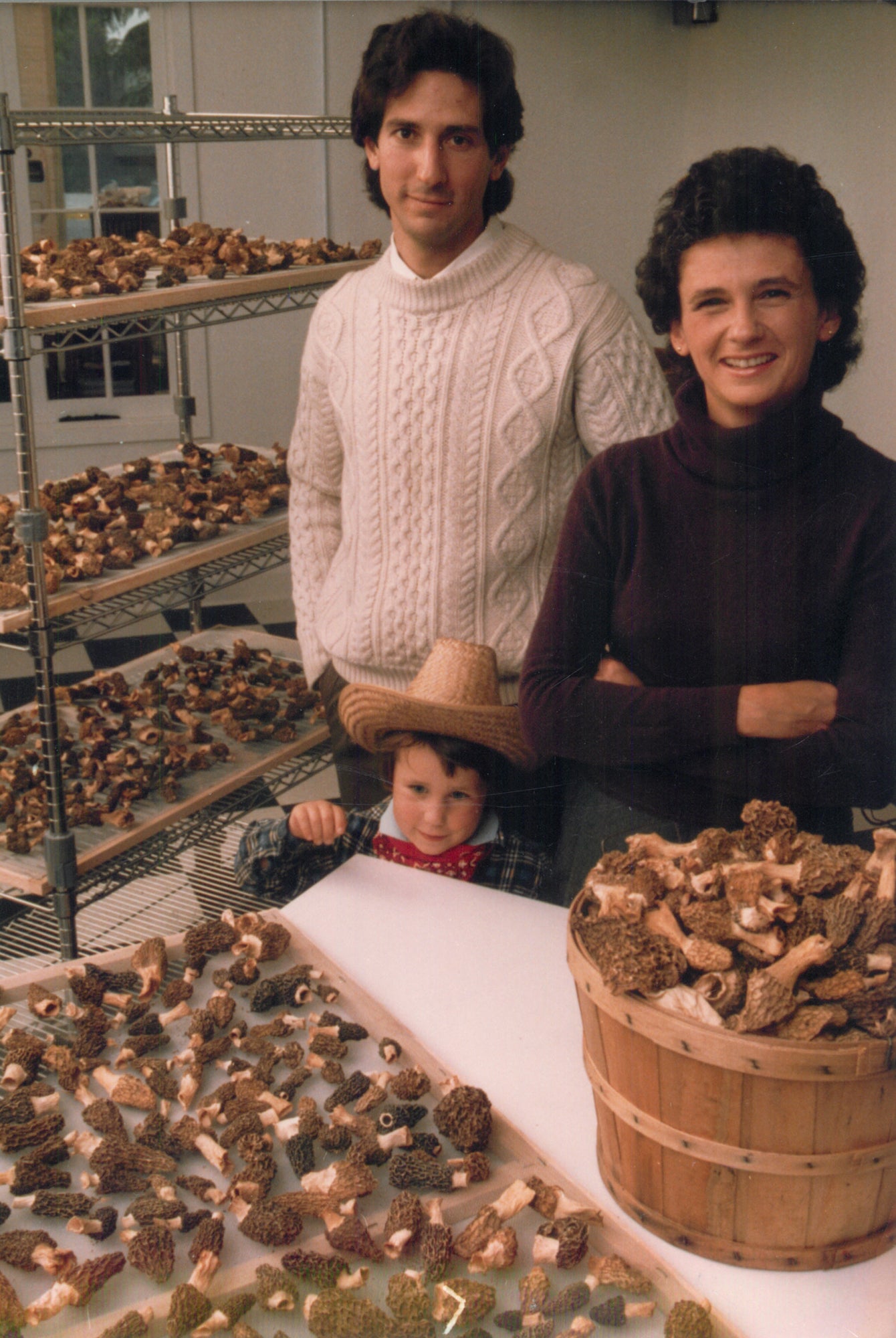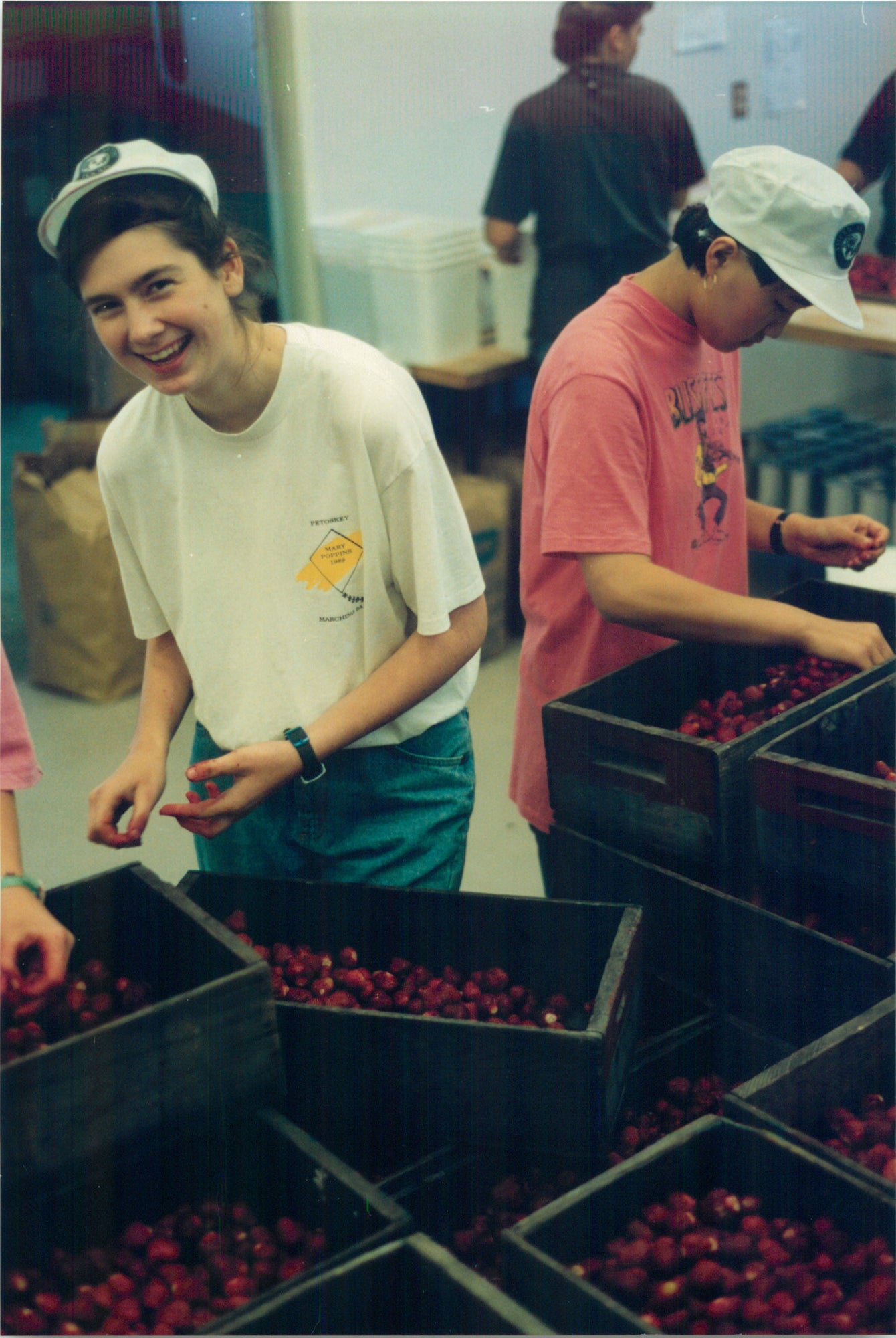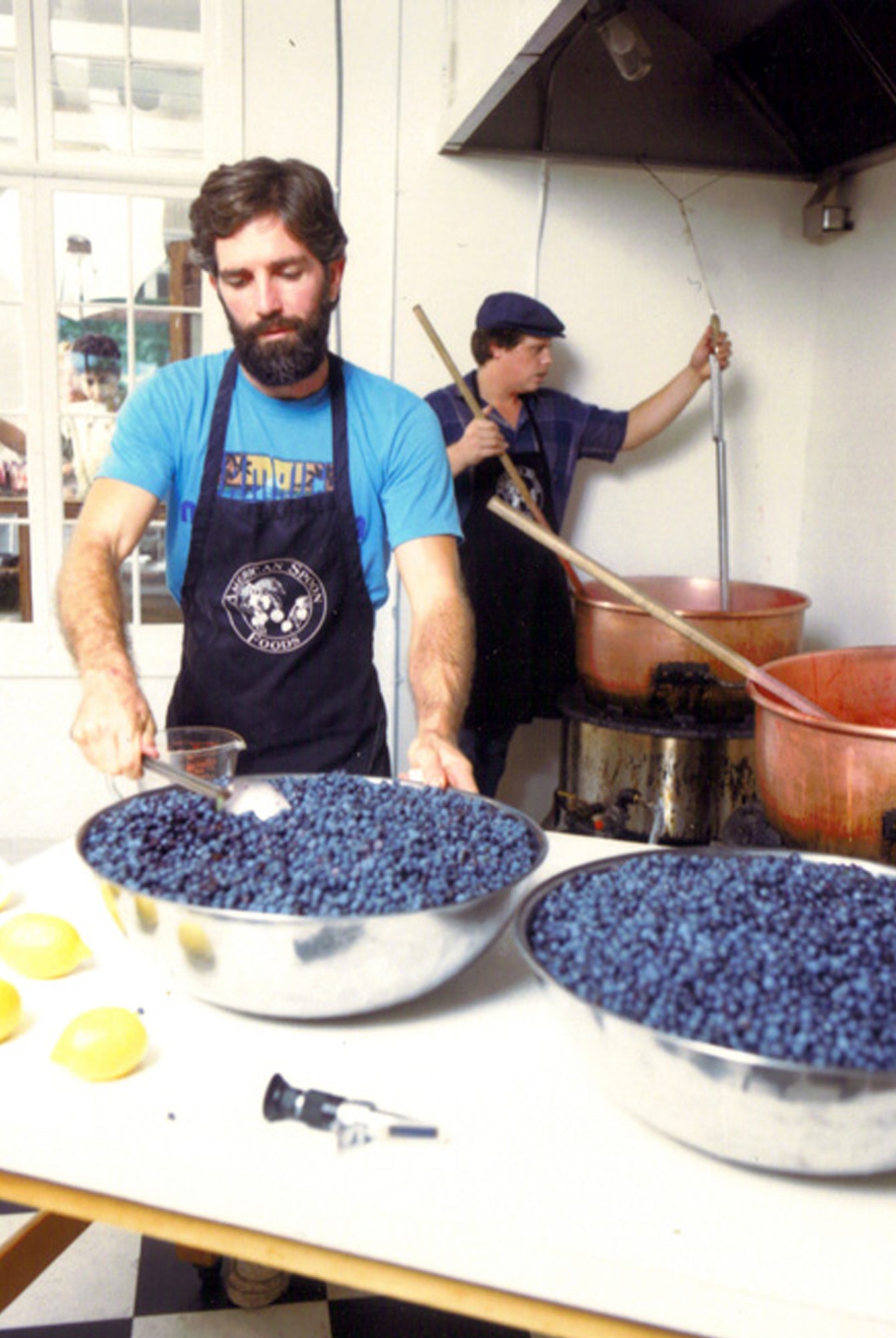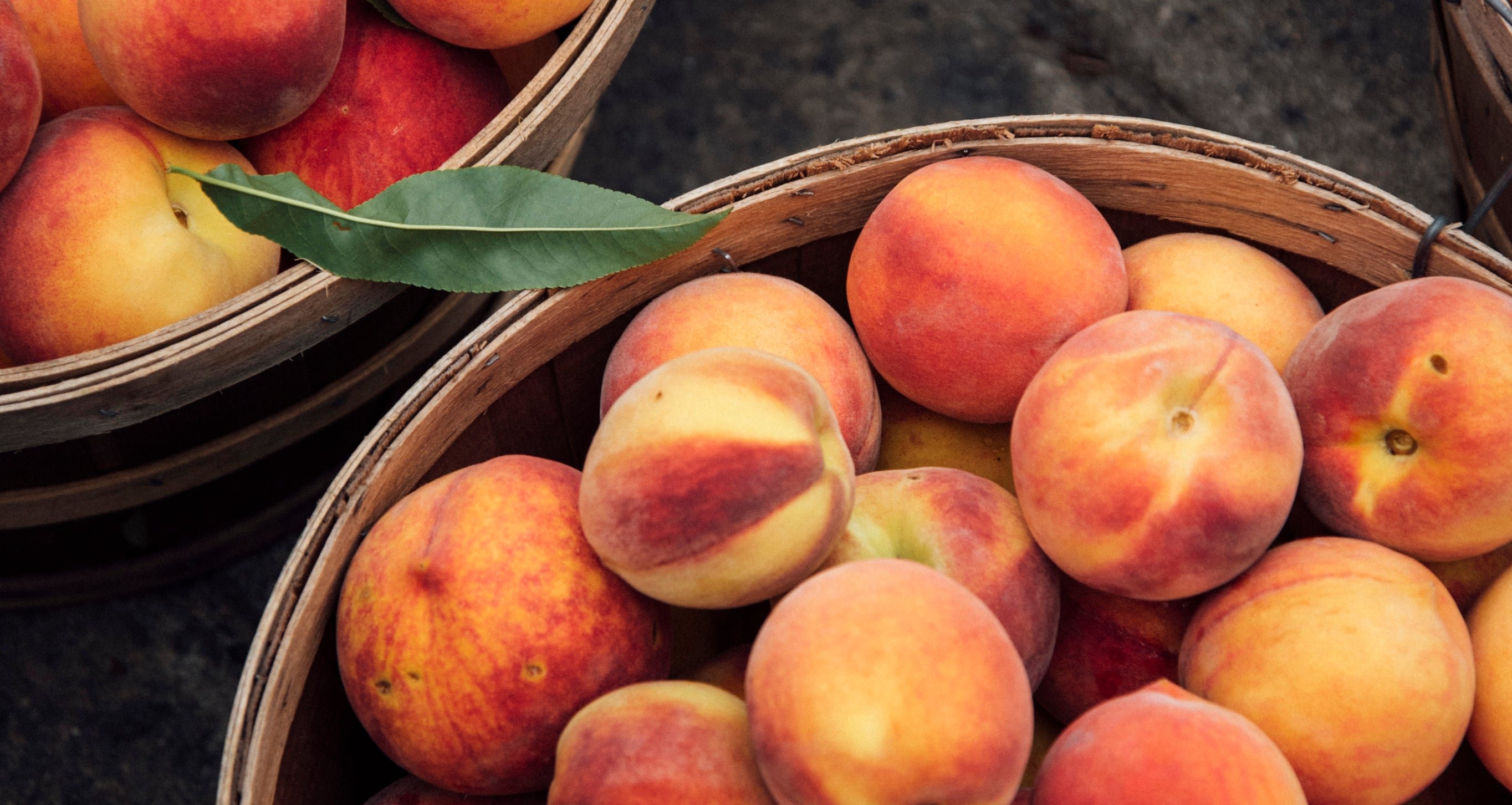 Press
"American Spoon was ahead of the curve when it comes to the artisanal movement."
florence fabricant, september 2010
AWARDS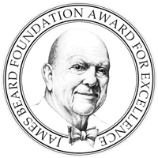 James Beard Foundation
The James Beard Foundation's Who's Who of Food and Beverage in America is a cadre of the most accomplished food and beverage professionals in the country. Though they represent a diverse cross-section of the food and beverage industry, every member has contributed in some substantial way to America's constantly evolving culinary scene.
RECOGNIZING:
Justin Rashid, American Spoon President & co-founder, Who's Who of Food & Beverage in America, 1984
sofi Finalist
The sofi Awards are the specialty food industry's most prestigious honor, celebrating the best of the best in Specialty Food.
RECOGNIZING:
Bloody Mary Mix, Chili Jam, Pumpkin Seed Salsa, Wild Elderberry Jelly, Dried Chile Salsa, Roasted Tomatillo Salsa
Good Food Awards
The Good Food Awards celebrate the kind of food we all want to eat: tasty, authentic and responsibly produced.
RECOGNIZING:
Wild Thimbleberry Jam, 2012, 2013, 2015, 2016, 2018, Wild Blueberry Compote, 2015, 2019, Ramp Kimchi, 2015, 2016, Wild Elderberry Jelly, 2016, Chocolate Fudge Sauce, 2016, Chili Jam, 2018, Roasted Tomatillo Salsa, 2018